When Rihanna today debuted her massive new music video for Bitch Better Have My Money, we couldn't help but relate to the storyline. Here are 12 times RiRi was just like us in BBHMM <3
When your Mum refuses to bring your lunch to school. 
When you pack too many toiletries.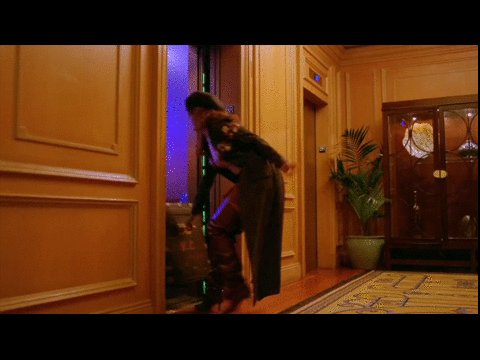 When the festival crowd gets all up in your grill.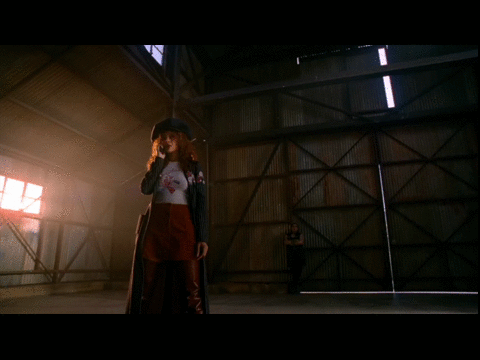 When your squad's game is weak. 
When your parents catch you and your friends watching an R-rated movie and you act all chill like…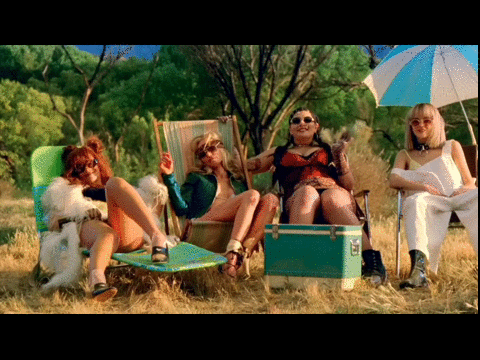 When your friend asks you to do her makeup and you've got no idea. 
When your phone turns off at 20% battery. 
When you can't find a shower cap so wear your undies instead.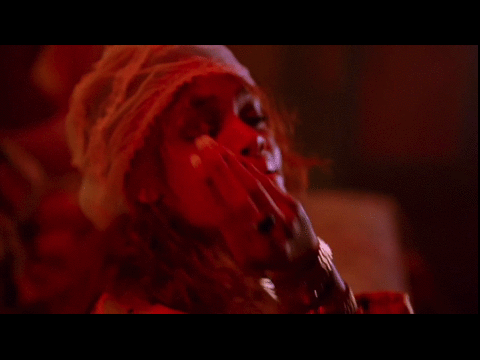 When festival security asks if you're carrying any alcohol.
When you find $10 in your pocket.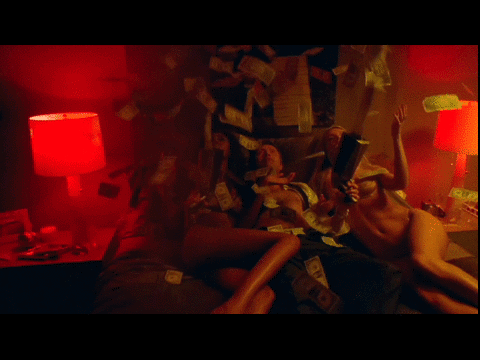 When it's your turn to cook dinner.
When you finish a long, gruelling day at work.