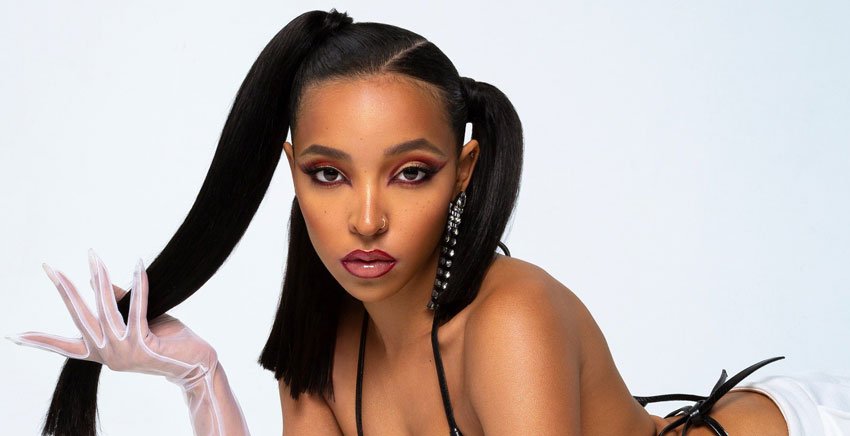 Tinashe has dropped Songs For You, her first project since splitting from former label RCA.
The independent project sees Tinashe return to her late night, inventive R&B aesthetic that she came up with, as expected.
She's never delivered a bad project but her last record Joyride faced numerous delays and proved that there was a disconnect between her and her label.
On Songs For You she sounds rejuvenated and excited. She's pushing her vocals into different pockets and playing with song structures in the most exciting way.
It's good to have her back.