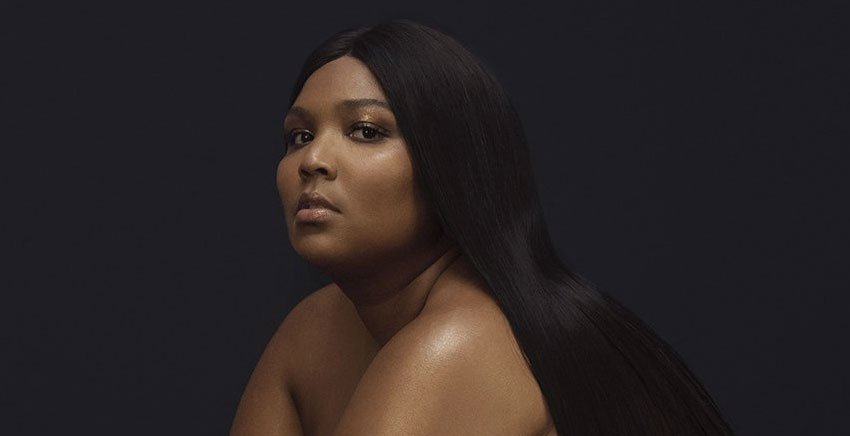 Lizzo has dropped off the title track of her forthcoming album Cuz I Love You and it's a powerhouse anthem.
While its predessecor Juice brought the funk, Cuz I Love You is serving vocals and she sounds incredible.
It's a crunchy, passionate moment that allows her to show off in a way we've never seen before.
This is going to be a huge year for Lizzo and it all starts with the arrival of her album on 19th April.